2019 Semicon Taiwan closed smoothly on 20th, Sep..Latentek cooperated with JingZhou YouXin and CeramicForum Co. Ltd. on the expo for discussing the market and the future of Silicon Carbide material, furnaces, components and Gallium Nitride material.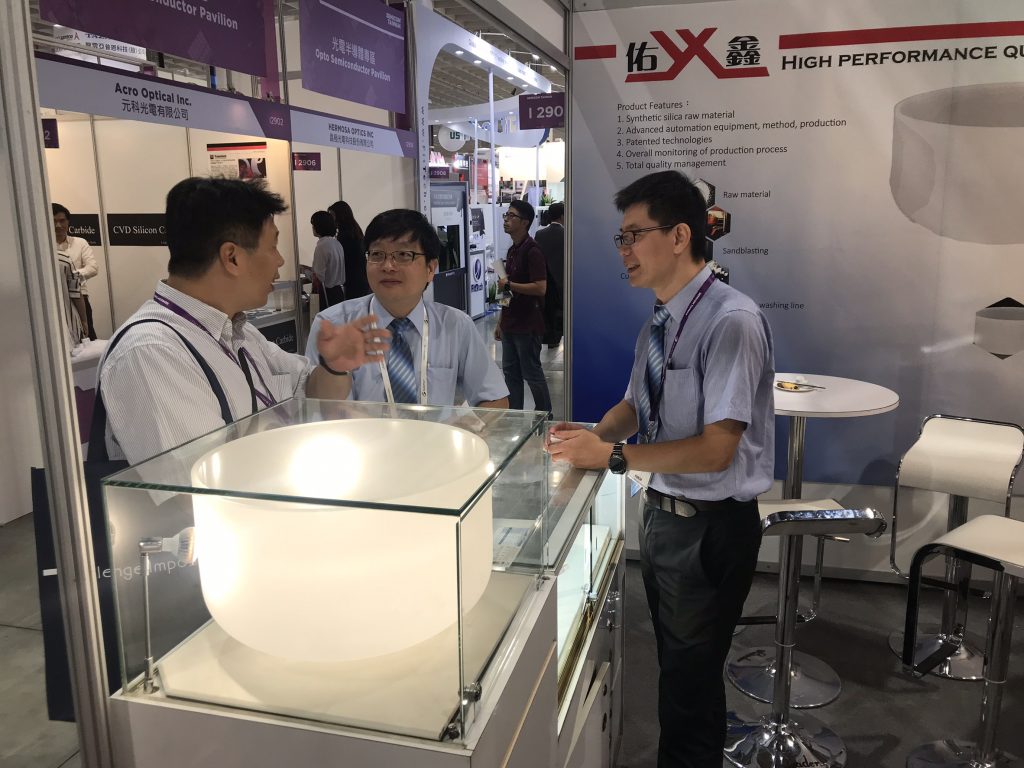 The most appreciation for JinZhou YouXin and CeramicForum Co. Ltd. is supporting us to have more responsibilities to improve Taiwan marker. Let those who still concern about joining this market be more stable on their specialty with " Silicon Carbide total solution."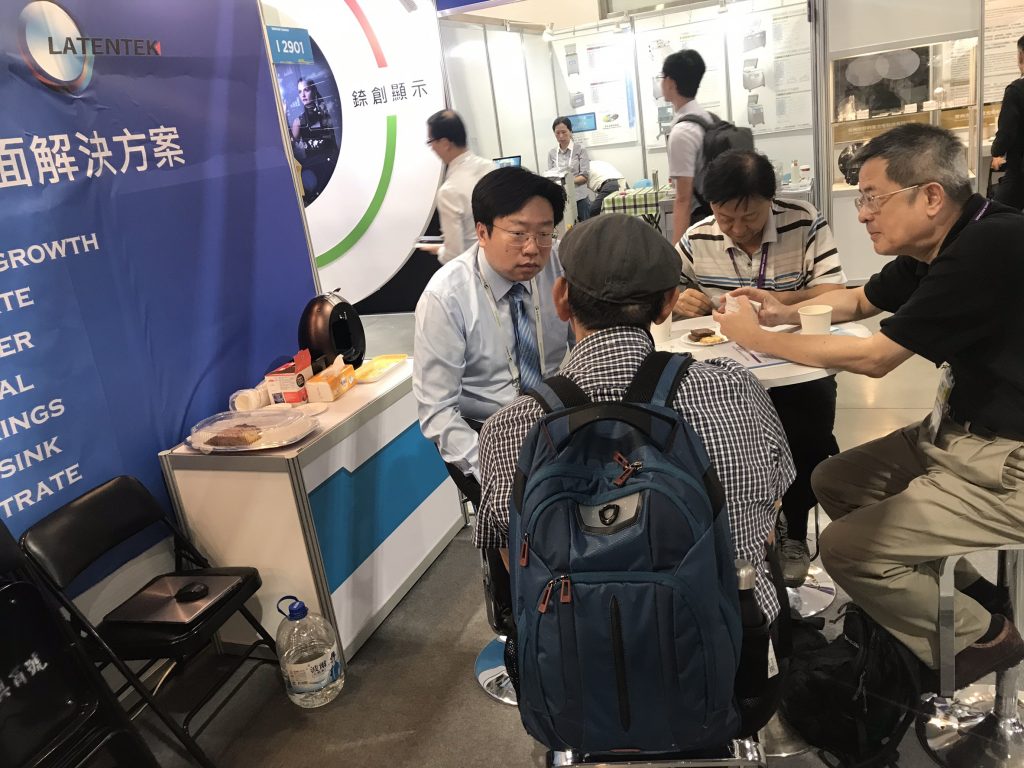 Also, Latentek appreciated all the guests to join some talks on the expo. Looking forward to cooperating with you, and create the best profit in semiconductor industry in Taiwan !